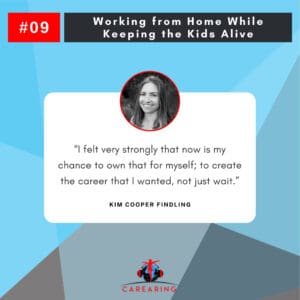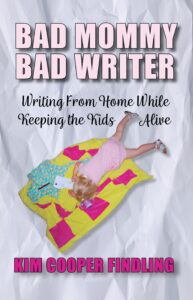 —
Working from home with two tiny kids while trying desperately to become an author—that's what my new book "Bad Mommy Bad Writer" is about. I'm over on Laurie Halter's fabulous @carearing podcast for her Mother's Day episode, talking about the joys and tears of being a stay-at-home mom and what it takes to make it as a writer.
Here's what Laurie said: "I went in expecting a book about how hard it is to work when your kids are young, but it's so much more. It's really a book about hope and heartache and wonder and love and all of the things that make motherhood beautiful. I love your book! I think you are the perfect guest to have on the show for our Mother's Day edition! I can't wait to have you on. Your book is a GEM!!!!"
"Bad Mommy Bad Writer: Writing from Home While Keeping the Kids Alive" releases June 8 and is available for pre-order on Amazon.
Thanks for having me on, Laurie! And Happy Mother's Day to all.
Listen here:
Preorder book here: