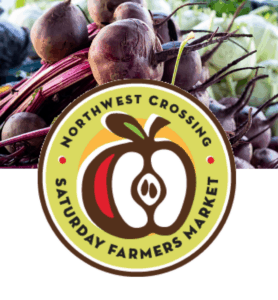 Books, Summer and the Market!!
I will be signing and selling my books for the wonderful little store West Coast Provisions at the NorthWest Crossing Farmers Market this Saturday July 10 from 10 a.m. to 2 p.m.
The market is located on NW Crossing Drive, the two blocks east of Mt. Washington Drive, in beautiful Bend, Oregon.
Titles for sale will be:
My booth assistant Maris Findling would love to see you too – she'll be showing off the children's book she illustrated last year!
See you there!