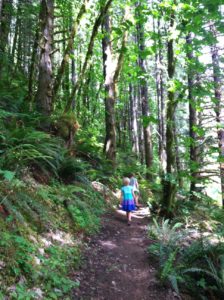 I'm thrilled to be a presenter at Travel and Words Northwest Travel and Lifestyle Writers Conference again in 2019.
I'll be teaching two workshops:
1. Beginning Track: The Art of Pitching
2. Experienced Track: Navigating the World of Book Publishing
Travel and Words
will be held March 31 through April 2 in Vancouver, WA, at the Heathman Lodge.
See you there!