Kim Cooper Findling is a nationally published essayist, journalist and author. She writes about just about everything, but mostly the people, places and stories of her home state, Oregon.
Visit the website for my newest book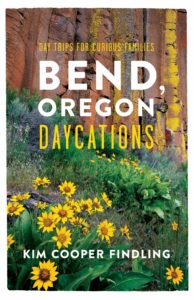 Bend, Oregon Daycations: Day Trips for Curious Families. See website. Read more. Purchase book.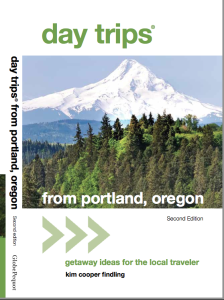 Day Trips From Portland: Getaway Ideas for the Local Traveler." Read More. Purchase. Press and Reviews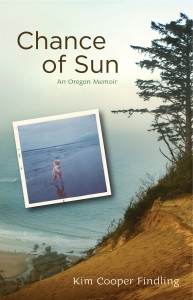 Chance of Sun: An Oregon Memoir. Read More. Purchase book. Purchase e-book. Press and Reviews
Have a question about Oregon? I'm the Central Oregon ambassador for Travel Oregon's Ask Oregon program.
I'm the editor of Cascade Journal, headquartered in fabulous Bend, Oregon