Kim Cooper Findling is an award-winning author, essayist, journalist and editor. She writes fiction and non-fiction stories about the people and places of her beloved home state, Oregon.
Visit the website for my newest book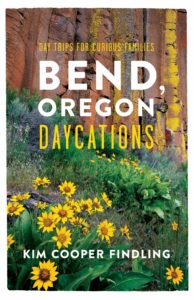 Bend, Oregon Daycations: Day Trips for Curious Families. See website. Read more. Purchase book.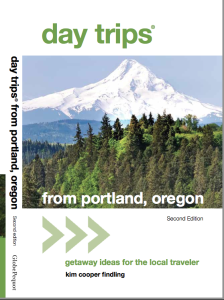 Day Trips From Portland: Getaway Ideas for the Local Traveler." Read More. Purchase. Press and Reviews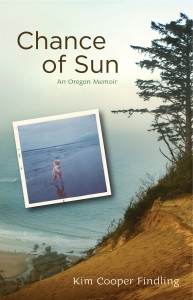 Chance of Sun: An Oregon Memoir. Read More. Purchase book. Purchase e-book. Press and Reviews
Have a question about Oregon? I'm the Central Oregon ambassador for Travel Oregon's Ask Oregon program.