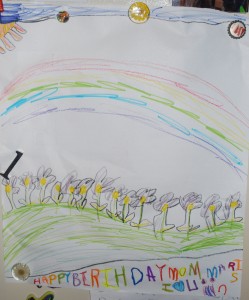 Having kids was worth it just for what they bring to birthdays.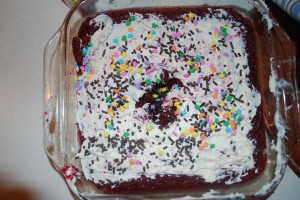 Undoubtedly the most online casino beautiful cake ever made, fingerprints, gigantic crater in the center, missing hunks and all.
Put "Happy New You" into the search engine on my home page to unearth a few more chicken-inspired birthday musings.