---
---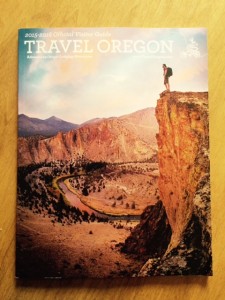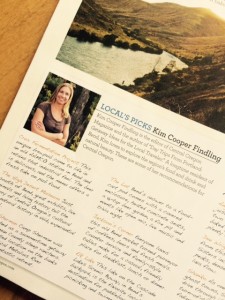 Check out my Central Oregon Local's Picks in the annual Travel Oregon Visitor Guide, out now.
See Travel Oregon's Ask Oregon program to learn more.
Recent Posts
She Who (Eventually) Blooms
I started this blog two years ago to chronicle my quest to publish a book. Who would have dreamed it would actually work? I had two books out last year. Far out. Still, this living-and-succeeding thing is experimental theatre, and the question remains—will I bloom, eventually? Or will I ditch the whole writing thing, adopt a xanax habit, abandon my own identity and live the rest of my life vicariously through my children? Hmm, let's find out.
© Copyright Kim Cooper Findling: Oregon-based Writer & Author - Designed by Pexeto