---
---
I wrote a profile of Central Oregon dog musher casino online Jerry Scdoris for Oregon Quarterly Magazine.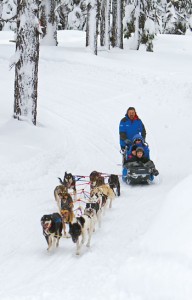 Recent Posts
She Who (Eventually) Blooms
I started this blog two years ago to chronicle my quest to publish a book. Who would have dreamed it would actually work? I had two books out last year. Far out. Still, this living-and-succeeding thing is experimental theatre, and the question remains—will I bloom, eventually? Or will I ditch the whole writing thing, adopt a xanax habit, abandon my own identity and live the rest of my life vicariously through my children? Hmm, let's find out.
© Copyright Kim Cooper Findling: Oregon-based Writer & Author - Designed by Pexeto