My Book at Powell's!
---
---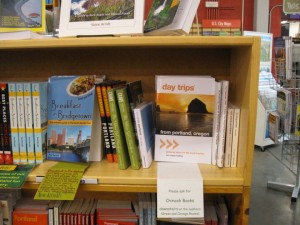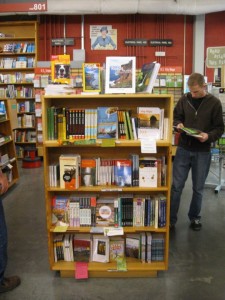 "Day Trips From Portland: Getaway Ideas for the Local Traveler" at Powell's Books in Portland, Oregon!
Thanks to Stephanie for photographing!
Next event: June 20 at Powell's on Hawthorne, 7:30 p.m.
And…"Chance of Sun", my memoir about growing up in Oregon, releases August 1!